Vision Care for Concussion Patients
Bayside Eye Care offers a dedicated clinic devoted to concussion-specific vision rehabilitation. Dr. Erin Haney and Dr. Mona Ubhi are experienced in vision development and neuro-optometry. At our concussion vision rehabilitation clinic, we pride ourselves on helping you return to clearer vision.
Concussions & Vision
A concussion can occur when trauma to the head or body causes the brain to hit the inside of the skull, potentially resulting in injury.
Some of the visual symptoms of a concussion include:
Double vision
Blurred vision
Poor depth perception
Eye fatigue/ pain
Headaches
Light sensitivity
Motion sensitivity/ nausea
Poor reading comprehension/ retention
Poor balance and coordination
Following your physician's diagnosis of a concussion, we may be able to help correct some of the visual symptoms associated with your injury.
Uncommon Symtomps of a Concussion
The literature varies regarding the incidence of visual dysfunction in concussion patients from 50-87%; however, what is obvious is that a large percentage of concussion patients are suffering with symptoms that are associated with issues with the visual system. The problem is that, often, vision exams only evaluate the clarity of vision and the health of the eyes and overlook how efficiently your visual system functions. In many cases, we find that undiagnosed vision problems are the missing key to patient recovery.
Symptoms that you may not recognize as indications of a vision issue, but are common in brain injury patients, include:
Dizziness and Vertigo
Your vision can be a major cause of dizziness, this occurs when there is a mismatch between the vision and vestibular systems. These systems have to work together to help maintain a stable visual world. There are ways to correct the existing imbalance with prescription lenses or by training the visual system to compensate for any vestibular problems, you can reduce your dizziness and get back to your life.
Headaches and Migraines
Your headaches or migraines could be caused by your vision. Unfortunately, they are often just diagnosed as chronic migraines without further investigation of a cause. Most patients will be put on migraine medications to help reduce the frequency and severity without ruling out other potential post-concussion causes such as vision dysfunction, cervical injury/misalignment or hormonal disruption.
Depth Perception and Balance
Many concussion patients will report an increase in clumsiness, coordination and balance issues, but don't recognize that this can often result from depth perception issues or difficulty with spatial awareness. Even more important, undiagnosed issues with the peripheral vision system can lead to bumping into or tripping over objects increasing the risk of reinjury or multiple head injuries which can further increase concussion symptoms or slow concussion recovery.
Why Choose Us
Our team of neuro-optometric physicians are able to detect and treat vision-related dysfunctions or refer you to the necessary specialists if the primary source of symptoms is not related to the visual system. Often we work in close relations with physiotherapists/osteopaths/chiropractors, occupational therapists, and naturopathic physicians to ensure the best success for maximal recovery of function after a traumatic brain injury.

Let Our Caring Team Attend to Your Vision
We can diagnose binocular vision problems and build personalized treatment plans to help with the visual rehabilitation process following a concussion. Please contact our office to learn how to book this service or to get more information.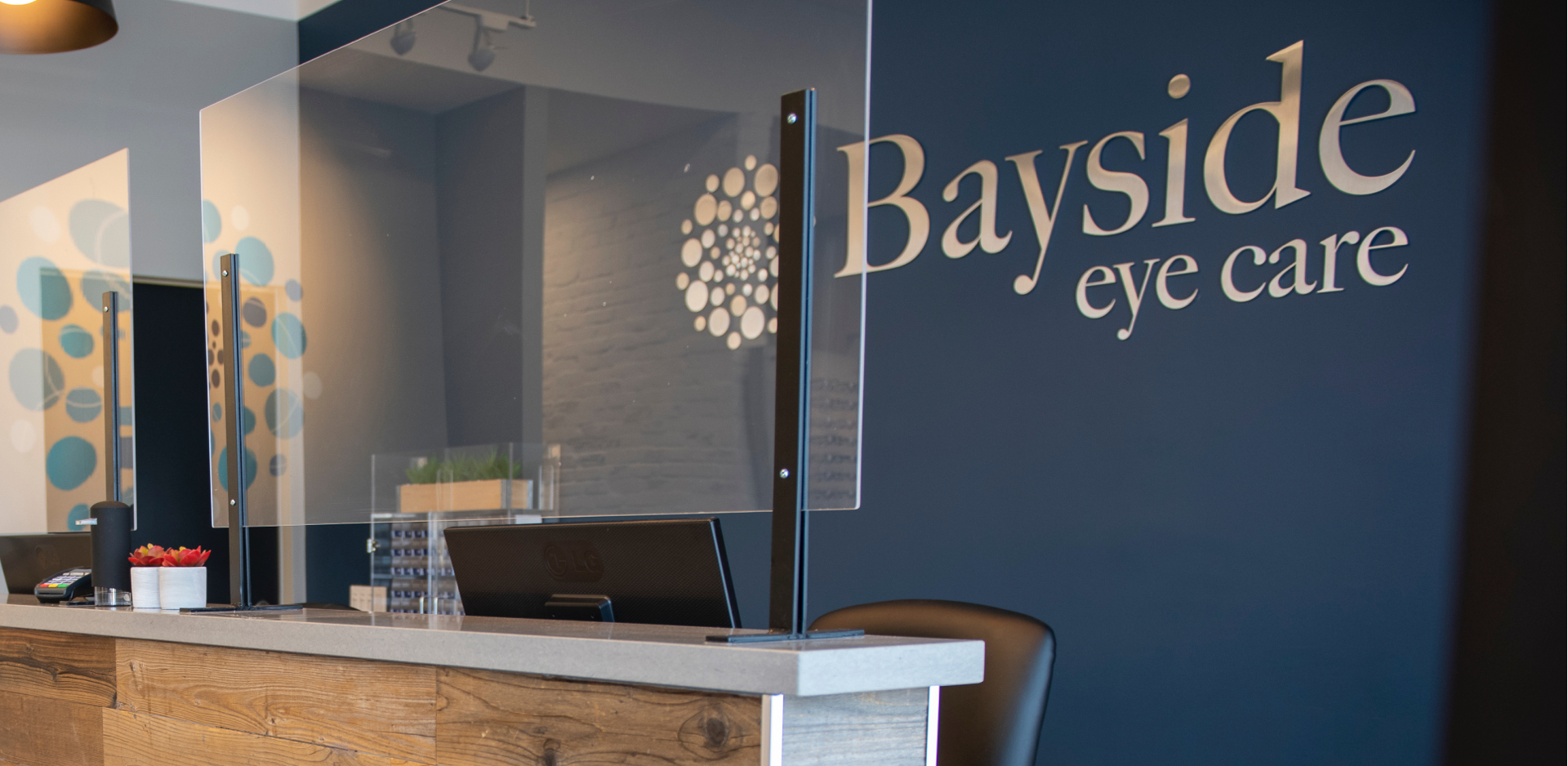 Our Location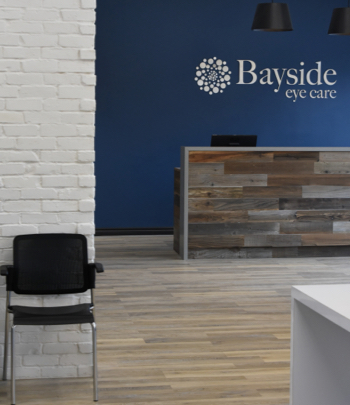 Visit Us
Just off Leacock Drive, find us in the strip mall next to O'Sullivan Animal Hospital.
420 Leacock Drive, Unit I

Barrie

,

ON

L4N5G5
Hours of Operation
Monday

:

9:00 AM

–

5:00 PM

Tuesday

:

9:00 AM

–

6:00 PM

Wednesday

:

9:00 AM

–

6:30 PM

Thursday

:

9:00 AM

–

6:00 PM

Friday

:

8:00 AM

–

1:30 PM

Saturday

:

Closed

Sunday

:

Closed



See Our Google Reviews